Your procedures on line
Complete all your formalities directly through the Asepeyo Virtual Office
We
are

nearby

Contact your Asepeyo manager at any time with all your questions or queries
Be prepared!
Find out the status of your customer portfolio with the alerts system of the Asepeyo asesorías app
Your friendly society on line
Asepeyo Virtual Office
Managing your portfolio now is very easy. Consult your customers' status whenever you want, whether they are self-employed or companies, or contact your manager.
Consult work accidents and sick leave
Check contribution incidents
Ask for first aid boxes
Personalise your alerts
Contact your Asepeyo Manager
Check your activity reports
Calculate your self-employed workers' contribution
Find out how much they have to pay to Social Security every month and the provision they'll receive in the event of sick leave or cease of trading
Calculate it now!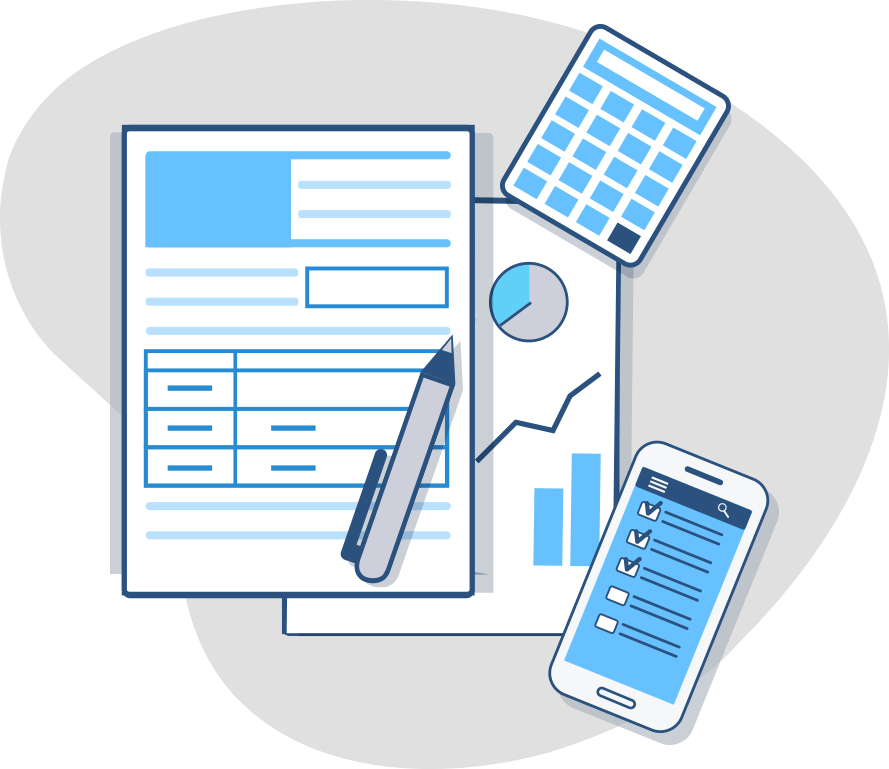 We make your everyday easier
Healthcare at more than
374 centres
We are near your companies to care for the health of their workers. We have 177 offices, 1,500 care centres and 3 hospitals in Coslada (Madrid), Sant Cugat (Barcelona) and Cartuja (Seville).
Employment advisor support
900 151 005
Monday to Friday, from 8 am to 8 pm, we answer your queries and directly manage your needs. You can also contact us at colaboradores@asepeyo.es
Preventive
advice
We improve the preventive activity of your companies and self-employed customers, and we help you process their no-claims bonus.
Direct access to
e-Laboralia
Check the latest employment agreements, contracts and forms in the same portal.
Legal
newsletter
We select the most outstanding legislative news so that you don't miss any important information.
Want to collaborate with us?
We explain
how to join
or if you want, leave us your details. We'll get in touch with you in under 48 hours: