We care for the health of your employees and provide a quality, innovative and committed service.
The injured person, their diagnosis and recovery are at the center of our healthcare activity.
We help you to speed up your work accident, occupational disease, common contingency and other benefits procedures. We also advise you to improve your preventive activity at no additional cost.
Our healthcare model focuses on close and immediate care, with advanced healthcare practices, and is based on:
We are committed to innovation, with a significant investment in technology and medical equipment, both outpatient and inpatient, diagnostic and therapeutic. Our medical team is made up of experienced health professionals, specialized in occupational pathology.
Experts in healthcare and rehabilitation
We have a wide network of care centers with:
Specialized admission area
Area that welcomes the patient from the first moment, to guide them in all the necessary steps to follow.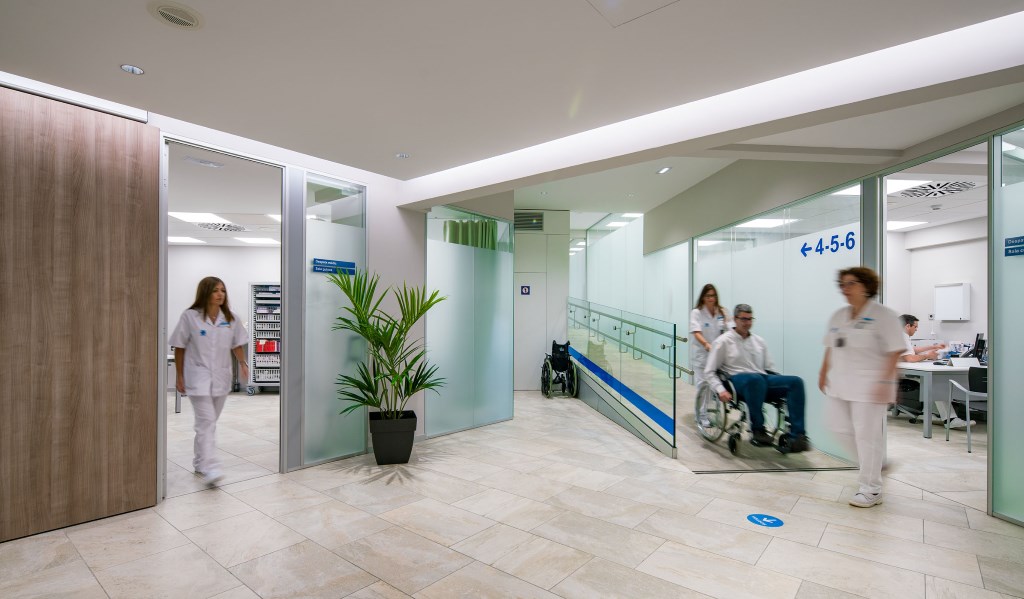 Our healthcare centers are equipped to attend to emergencies and medical consultations for the follow-up of temporary disability processes.
Our facilities offer patients the best treatments during their recovery process.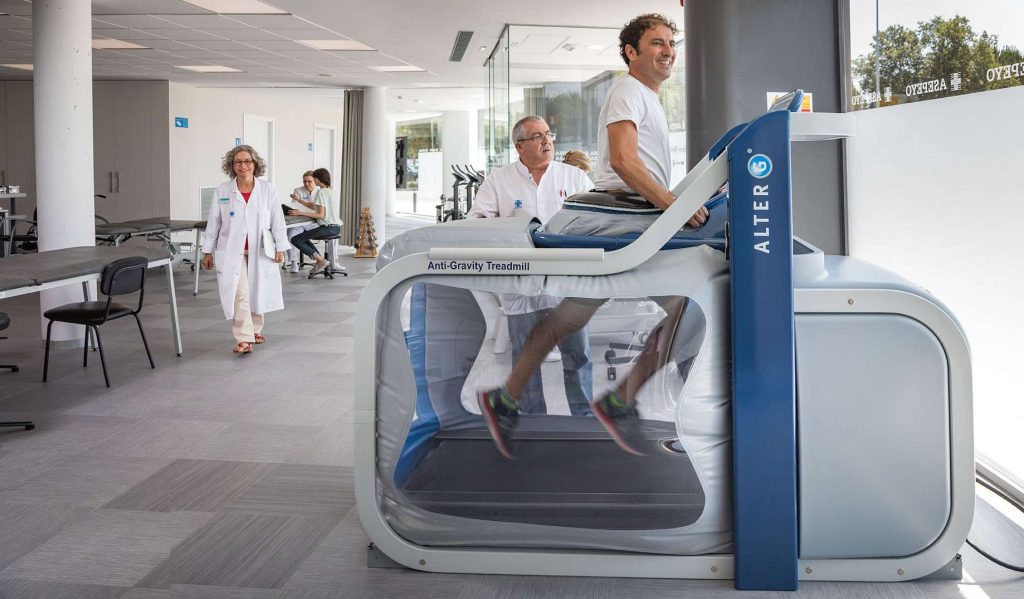 Technical and administrative area
Experts in the processing of economic benefits.
Prevention consultancy and technical assistance, developed by professionals specialized in occupational risk prevention.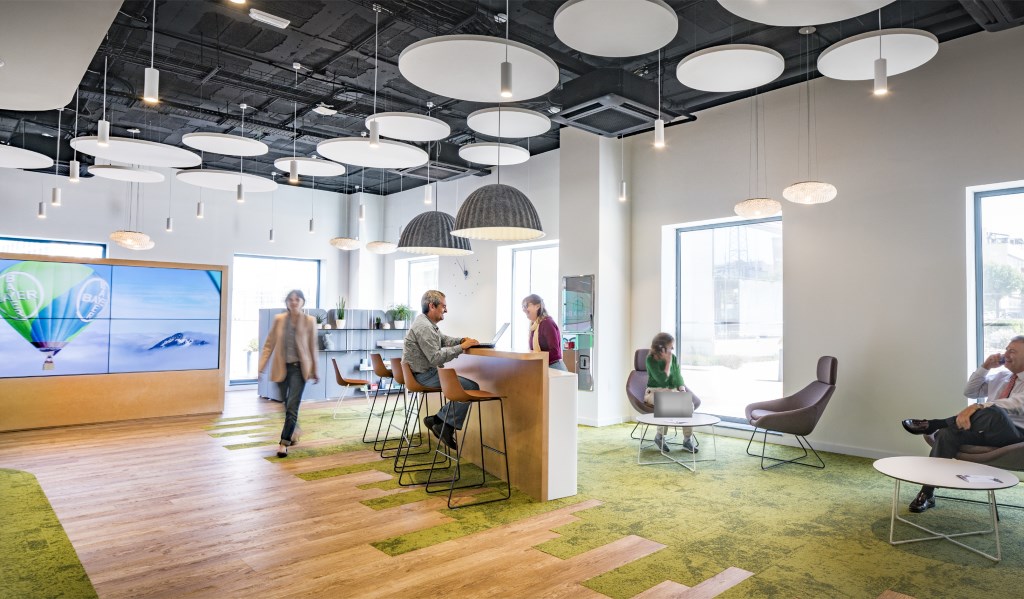 If you have an accident at work...
Learn all the steps to follow if you go to any of our healthcare centers and hospitals.
Tienes un accidente
laboral
Tu empresa envía
volante de asistencia
Te atendemos en tu
centro asistencial
Realizamos tu diagnóstico
y las pruebas necesarias
Recibes la baja médica
y las recomendaciones
Realizas sesión de
Telemedicina
Comienzas la
rehabilitación
Consultas tus citas y vídeos
de Fisioterapia en mi Asepeyo
Te damos el alta y valoras
la calidad asistencial
We improve the user experience
We promote more agile and efficient processes to facilitate your assistance and management with us. 

For the company and labor consultant
Carry out, in an easy and agile way, all your procedures. Fill out work accident reports and report the health care of a worker in our centers, among other functionalities.
Consult your data, access your medical reports or check your payments while you are on sick leave.
We promote the most advanced healthcare technology
At Asepeyo we look to the future. We ensure more effective diagnoses and safer treatments.
Reference in Traumatology and Orthopedic Surgery
Whenever you need it, you will be attended by the best health professionals specialized in occupational pathology. We have 3 hospitals of our own and 2 joint hospitals to support our healthcare network in diagnosis and treatment.
We accompany patients who have undergone surgery within the first 24 hours, once they have been discharged.
Patient and user services
Monday to Friday, from 8:00 am to 8:00 pm
Transparency portal
Compliance model. Code of conduct. Communication channels.
Assistance network
We are close to you.
Find your nearest Asepeyo center.
Frequently asked questions
How can we help you?
Find the answer here.