At Asepeyo we look after people. This is our challenge as a mutual company. Therefore, we have a great team, people who are passionate about their work and committed to our project.
We are currently looking for the best professionals to lead the digital health transformation. We offer an excellent and innovative service, which drives us as a benchmark in health and preventive culture, and we want you to join us.
Do you want to know why you should work with us? Our professionals tell you.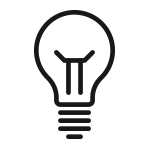 Innovation
Maximize innovation aimed at satisfying real needs, constantly improving service, facilities and equipment.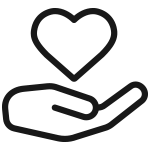 Social commitment
Contribute value to society, especially with respect to groups in need, promoting the implementation of good environmental practices
Service vocation
Strive to obtain the highest standards of quality in the customer experience, giving absolute priority to the injured or sick worker.
Integrity
Act with humanity, ethics and honesty, always complying with the law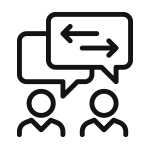 People-oriented
Promote relationships based on trust, mutual respect and active listening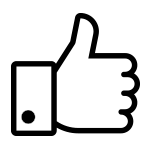 Efficient management
Manage resources in a prudent manner, with criteria of sustainability and transparency
Teamwork
Ensure the integration of our professionals in the strategy, promoting collaborative work.
Corporate University
A learning community, with physical and/or virtual spaces, that provides training programs adapted to each job position. We are a benchmark for training in our country.
R+D+i
Our scientific community promotes the generation and dissemination of knowledge through the exchange of experiences and practices among professionals. We are committed to innovation and the application of new technologies to improve the quality of care.
Collaborative work environment
This way of working allows for greater efficiency, flexibility, utilization of users' potential and a greater capacity for innovation.
Work-life balance and flexibility
We always seek a balance between work and family.
Healthy Company
We have a wellbeing culture that pursues the welfare of our employees.
What our professionals say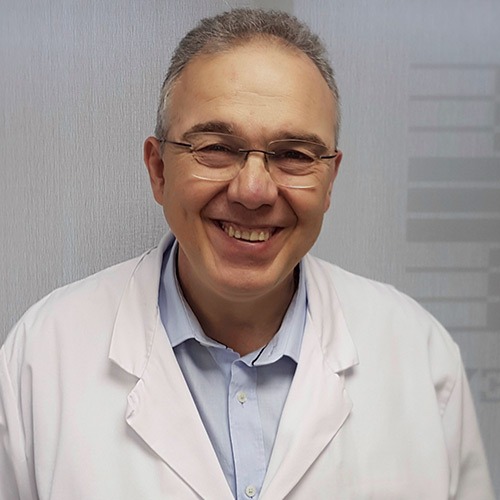 Pedro de la Mora
Traumatologist – Barcelona, El Prat and Mercabarna
"Since I arrived at Asepeyo, more than 30 years ago, I was impressed, both by the availability of diagnostic and therapeutic means, as well as its high quality in Traumatology. Today, I can still affirm that Asepeyo allows me to perform a high level of Traumatology, in which nothing comes before medical criteria when indicating a diagnostic test or treatment. I could also talk about the work environment, training and other issues, but I believe that, in these times, it is a privilege to be able to practice medicine under these conditions".
Yanis Javier Costa
Healthcare center manager – Gran Canaria Sud
"If you want to develop your professional career in a solid, solvent, innovative organization that is committed to its employees, Asepeyo is your company. We also have a series of social benefits such as loans, family support program, advances, pension plan and scholarships for studies that allow us to continue training and recycling in our different specialties".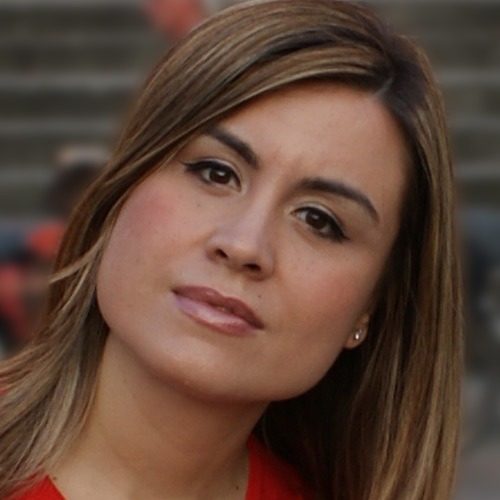 Nuria García
Nurse – Alzira
"From the health point of view, and specifically from my perspective as a nurse, Asepeyo has offered me the opportunity to evolve professionally and become personally involved in the development of my profession. The figure of the nurse in the mutual company is a key and necessary part of the patient care process, and I would highly recommend working at Asepeyo! Being part of this company can offer you great professional possibilities in this field".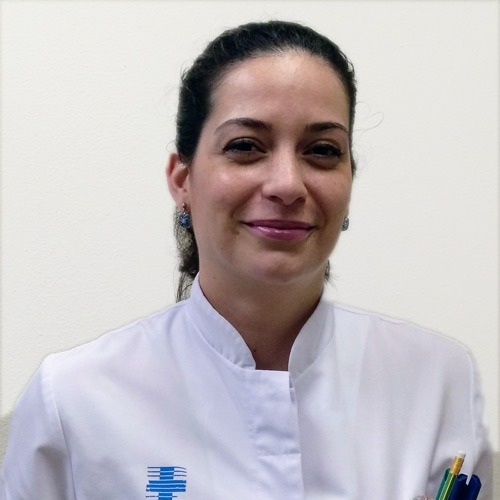 Ana Iglesias
Nurse – Coslada Hospital
"Asepeyo is a stable, charismatic, solid and comfortable company to work for, with good specialized professionals. I would recommend it because it offers its employees the possibility of continuous training, which allows us to be updated in the advances of our profession. Professional development and seeing yourself valued in your work is something that, in more than 10 years of working life in other companies, had never happened to me before".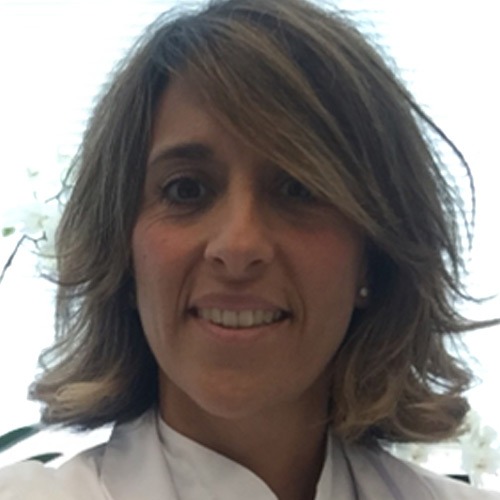 Chiara Jordán
Physiotherapist – Valladolid
"The direct and close relationship with the patient, the continuous training offered by Asepeyo and the human value, make you feel satisfied and proud of your profession for the achievements obtained towards the user, leading them to their recovery. This company allows me to practice my profession with a wide variety of treatments and in very diverse pathologies".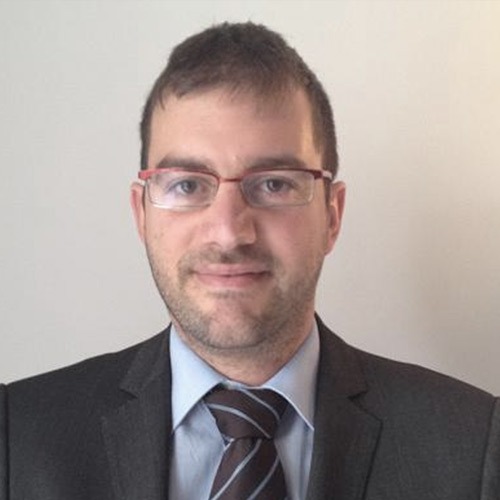 Àlex Nogué
Information Technology Directorate Engineer – Barcelona
"It is a reference company in its sector, focused on a public service, such as occupational health and its benefits. In addition, I work at Asepeyo because it is a company that fosters human relations due to the degree of personal conciliation and flexible working hours, and it offers me favorable working conditions compared to other companies, both in terms of remuneration and social benefits and other aspects".
Sandra Quintela
Doctor – Barcelona-Horta
"Working at Asepeyo has enriched me, both professionally and personally, having the possibility of collaborating with good professionals, in a work environment in which respect and companionship stand out. It is a nationally consolidated company, with a great capacity for innovation that allows it to adapt to new times and new market demands, without forgetting the commitment to the development and training of its employees".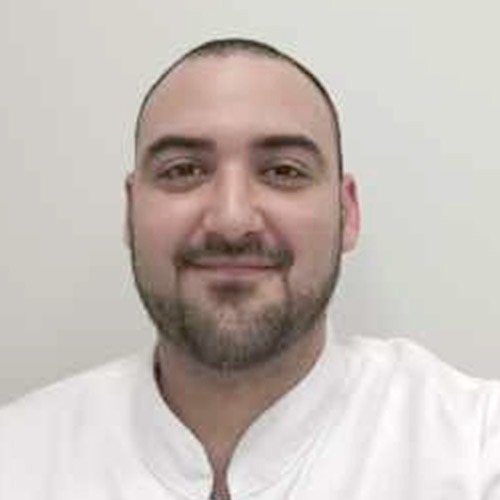 Alejandro Cerezo
Nurse – Bilbao
"After seeing the job offer online, I sent my resume and they immediately contacted me. After the first interviews, I did not want to miss the opportunity. When a person gets a job, they appreciate all the facilities that are offered, both personally and in terms of work. From the first moment, the treatment I have received has been exceptional, always willing to help me. It has been an excellent welcome".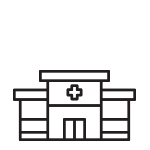 178
Healthcare centers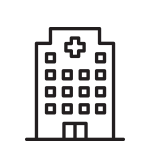 3
Own hospitals
62
Corporate benefits