We're your friendly society because
We make a difference
We're by your side, offering you the best cover in common risks, professional risks and cease of trading, the last two now being compulsory. Choose us and see how we manage all your procedures easily, quickly, transparently and efficiently.
We value your work
We understand that you can't miss a day's work, that your days are long and that you don't have much time. We offer you immediate quality healthcare, without waiting lists, at all of our care centres.
We help you, all the time
We're there for you 24 hours a day, 7 days a week to give you the best service and help you in everything you need. We provide multiple tools to help you with your procedures and complete all your formalities quickly and in line with your needs.
Calculate your contribution
Find out how much you have to pay to Social Security every month and the provision you'll receive in the event of sick leave or cease of trading
Calculate it now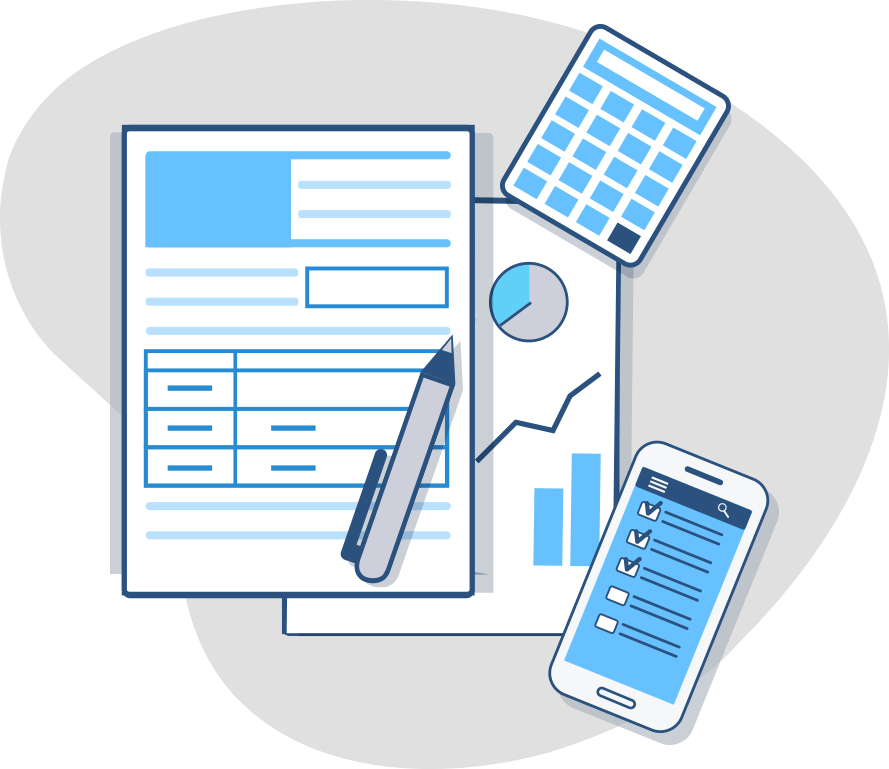 Specific economic aid
If your sick leave due to work accident is over a month in duration, meaning that your business is inoperative, we'll help you with your family needs while the sick leave lasts.
You'll just have to send us the bills of the month prior to the accident of all the items you're claiming, together with the signed social assistance application.
Want to register with us?
If you'd like to join us, leave us your details. We'll get in touch with you in under 48 hours: