Committed
to people
We strive for your workers' wellbeing and for continuous improvement through research and innovation in healthcare and prevention matters
We are
nearby
You have an Asepeyo Manager to advise you on your procedures, and a healthcare network of 178 offices and 3 hospitals at your disposal
Technology

at your service

Telemedicine, anti-gravity treadmills, 3D printed bones, business intelligence and apps to access your information 24 hours a day
What can we offer you?
We carry out complete healthcare: diagnosis, sick leave, rehabilitation and monitoring, up to the patient's recovery.
We cover the healthcare costs (hospitalisation, surgery, etc.), with our own and approved means, and pharmacy and travel costs caused by the accident.
When a worker in your company is on sick leave due to common illness or non-work-related accident, we take care of the financial provision for temporary disability due to common risks and the monitoring of the medical procedure.
We inform, raise awareness and advise with regard to prevention. We innovate through continuous research.
Find our more about our services in risk prevention
Other provisions
We cover 100% of the basis for calculation of the reduction of the working day* of your workers to care for a minor in their care with cancer or a serious illness
*Reduction of more than 50%
If the working conditions might endanger the pregnancy or breastfeeding period of your workers, we cover 100% of the basis for calculation.
In cases of special need for workers who have suffered an accident, we have financial assistance and care services for the injured worker and their family.
In 2018, we attended 5,440 applications, to which we devoted 12.82 million euros.
For more information, consult our social action section
Always with you
Do you or any of your workers need help?
24-hour emergencies
900 151 000
User Care Service
910 504 390
Assistance abroad
In the event of a work accident abroad, we offer you a contact telephone where we'll tell you what you need to do to request medical care.
+34 937 057 540
Digital services exclusively for you
We want to make your everyday easier! For this, we've developed the Asepeyo empresas app and the Asepeyo Virtual Office.
The Asepeyo empresas app is the first in the sector aimed exclusively at companies. It offers all the relevant information for your everyday management and procedures.
It has over 50 functions, including:
Real-time consultation of the principal absenteeism indicators
Direct contact with your unique liaison
Sending care referral notes by mobile
Possibility of requesting first aid boxes
Speedy location of our centres
Details of your company's accidents and sick leaves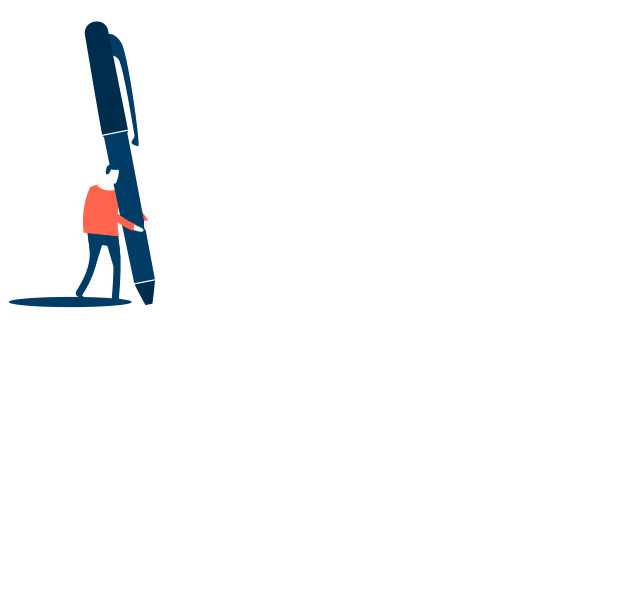 Discover
Asepeyo Virtual Office
This is the version of the Asepeyo empresas app, designed for use on your computer.  As well as the procedures you can do with the app, Asepeyo Virtual Office allows you to manage accident reports, and access and download your company reports, as well as other functions.
We help you manage absenteeism
We have created the "Responsible absenteeism management" model for you.
We take on this commitment from corporate social responsibility, health promotion and the roll-out of a preventive culture.
To find out everything we can do for you, consult the 'We manage alongside you' section.
Want to register with us?
Leave us your details. We'll get in touch with you in under 48 hours: