Prestación por
incapacidad temporal
Solicita el pago de tu baja médica
en Asepeyo Oficina Virtual
He tenido un
accidente de trabajo
¿Qué debo hacer?
Estos son los pasos a seguir
Prestaciones
volcán de la Palma
Ayudas por cese de actividad o pérdidas
para autónomos afectados
How are we different?
Occupational health
We have an excellent team of healthcare professionals who will look after you. We offer quality, experience and personalized attention. Your health is what matters most to us.
Technology
We facilitate your everyday procedures with the most state-of-the-art technology. You can contact us from anywhere, whenever you need to. We offer you the most advanced equipment to give you the best healthcare.
Prevention
We are pioneers in prevention. We help you control your company's occupational risk with the best consultants and the latest technology in occupational health and safety.
---
Absenteeism
We provide you with your company's absenteeism indicators so you can apply the best strategy. We help you foster and promote a healthy environment for your team.
Assistance Network
We have 178 branch offices, 1500 healthcare centres and 3 hospitals in Barcelona, Madrid and Seville. We go where you are to care for your health.
Corporate social responsability
We encourage energy efficiency, sustainable development and environmental protection. We promote social assistance for workers who have been involved in accidents and their family members.
Opinions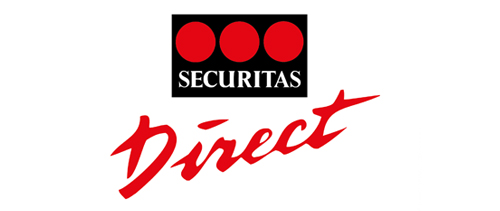 Andrés Díaz Carrasco
Securitas Direct Occupational Risk Prevention Service

Asepeyo has always been able to give us service through its network of its own or approved centres. Based on the analysis of the causes of accidents, Asepeyo Prevention offers us invaluable consultancy and technical advice. In all, it helps us put in place measures aimed at preventing further accidents.
Enrique Cambra Gembero
Work Health Service Manager, Metro de Madrid Prevention and Work Health Department

Asepeyo has always offered Metro de Madrid close and personalised attention, answering any queries that may have arisen in collaboration in terms of disability, death and survival arising from professional risks. Similarly, and with regard to application for the incentive for companies that contribute a significant reduction in claims (BONUS), Asepeyo has collaborated proactively in guidance and completion of the questionnaire, making its granting in 2013 and 2014 feasible.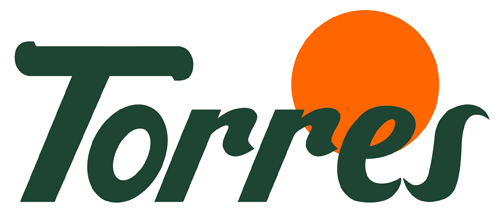 Míriam Torres Forner
Director Human Resources Oranges Torres
I would highlight the professional quality of the specialists who treat temporary disability procedures. In terms of work risk prevention, Asepeyo offers us the opportunity of training, taking part in the prevention forums that they organise and in the Asepeyo Awards. This is besides the help that they offer us in Bonus management, helping us with our administrative procedures. Also, the social aids that some of our workers who have had a work accident have been able to benefit from this year.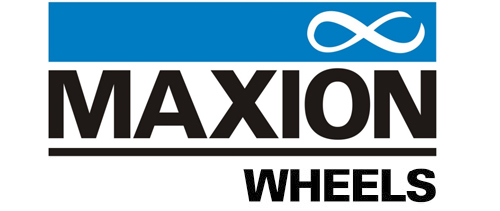 Félix Herrero
HSE Manager
of Asepeyo would emphasize its involvement and vocation of service. Asepeyo, for some years, focuses its prevention activities from an integral management perspective, both in terms of accidentabilidad and occupational disease, and those aspects related to absenteeism, derived from Common contingency, providing tools and applications created by the mutual and putting them at the disposal of the companies according to needs.
Belén Aldaz lazcoz
Director of HR, Viscofan, S.A.

If there is one thing I can highlight from our relationship with Asepeyo, it is the realization of the great professionalism of all its team that, also with an exquisite human treatment, keeps us informed and that offers us great confidence in each and every one of its areas of management : healthcare, risk prevention, economic benefits, grant management and, above all, in the comprehensive management of absenteeism in the company.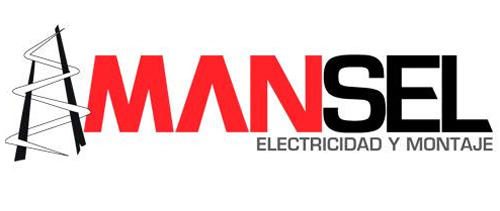 Andrés Rueda Moreno
Prevention Officer at the company Mansel
I would highlight their friendly advisory services and the constant concern shown by their employees in spreading awareness for all of the initiatives and projects that emerge from the mutual insurance company itself. On the other hand, their informational and dissemination work, among other aspects, is well-channeled and is a plus for companies because nowadays they have an essential need to receive it easily and quickly.
Trust in us
267658
Associated companies
479433
Self-employed workers covered
2232722
Protected workers