We ensure your peace of mind
We guarantee workers' health care, financial benefits and the follow-up of their medical process until they return to work.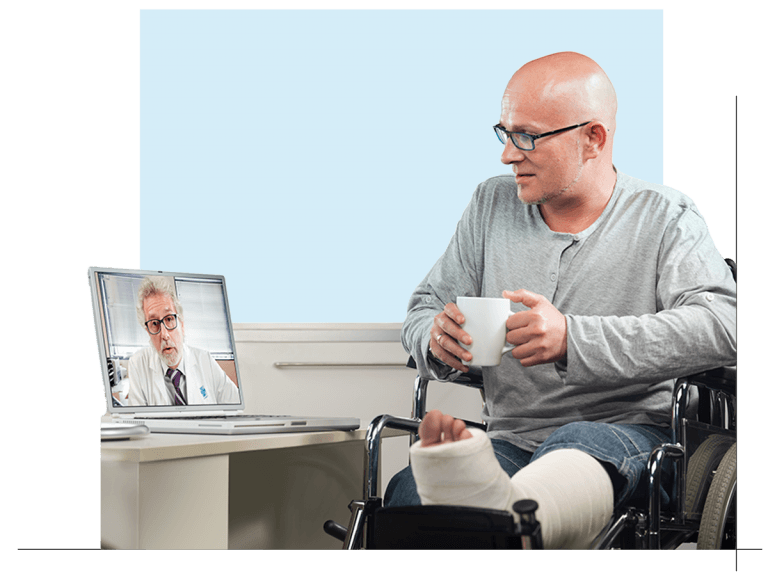 We help to speed up the procedures for work accident, occupational disease, common disease and other benefits:
The beneficiaries of these benefits are the workers of mutual companies and the self-employed.
The management does not involve any additional cost for the company and is carried out with our medical services, to guarantee the improvement of the worker, the follow-up of the medical process and the return to work.
These are economic aids recognized by Asepeyo's Special Benefits Committee. Their purpose is to cover situations or states of special need of workers, or their beneficiaries, as a result of an accident at work or an occupational disease.

These benefits are independent of those included in the Social Security system and are financed from the Mutual's social assistance reserves.
What financial benefits do we cover?​
Occupational accident and occupational disease
If you suffer an accident at work or an occupational disease that prevents you from continuing to work, we will cover the lack of salary with the financial benefit for temporary disability.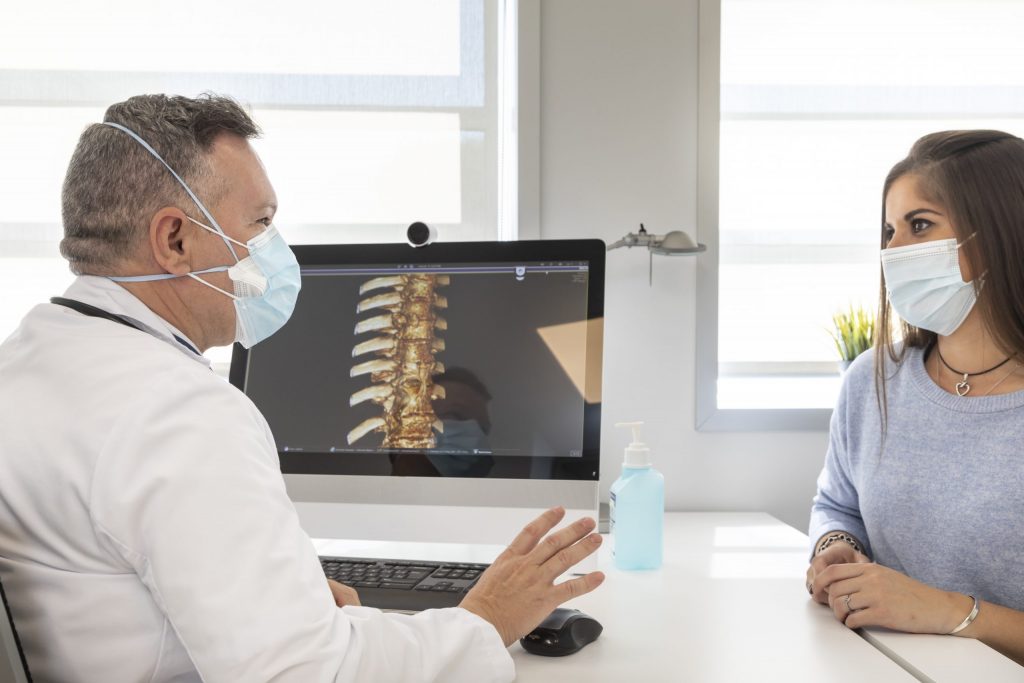 Temporary disability due to common contingencies
If you are covered for temporary disability due to common contingencies, in case of common disease we take care of the management of your sick leave and medical follow-up from the first day.
We provide compensation for situations of need for dependents in the event of the death and survival of a worker.
Leave due to risk during pregnancy and breastfeeding
We protect workers during pregnancy and breastfeeding, and we take care of the payment of the subsidy when the job may affect their health.
Cessation of activity of self-employed workers
The so-called unemployment for the self-employed protects workers who have completely ceased their activity, either definitively or temporarily, depending on the reason given.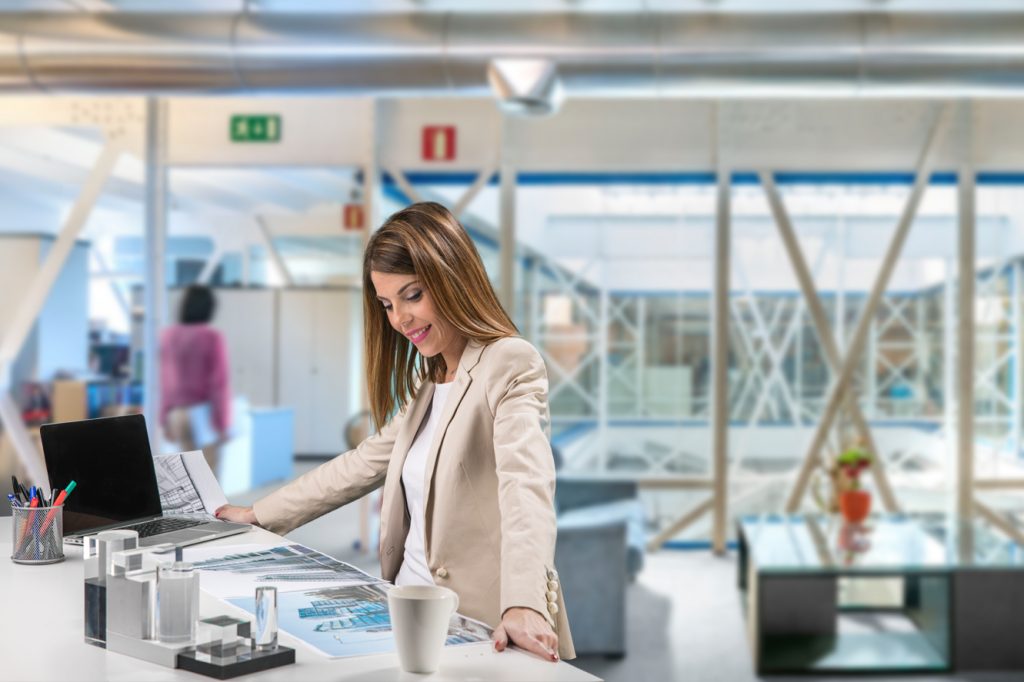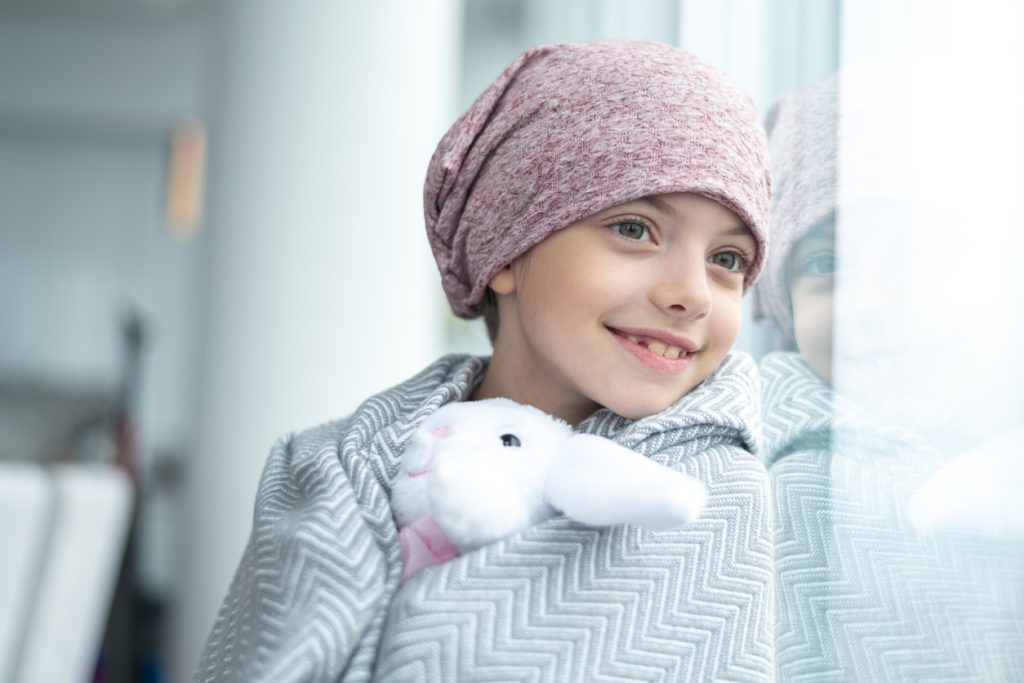 Care of minors with cancer or serious disease
This benefit is intended for workers and self-employed workers in charge of a minor affected by cancer or a serious disease, included in the regulations. Provided that they need to reduce their working day by at least 50%.
Service for patients and
users
Monday to Friday, from 8:00 am to 8:00 pm
Mi Asepeyo
Your procedures made easier with the app.
Healthcare network
Find your nearest Asepeyo center.
Frequently asked questions